Accelerated with Sharkdom.
Sharkdom for Startups Incubators & Accelerators serves Early Stage startups with tailored technical, growth, leadership training & leveraging Partnership from Sharkdomer's.
Our Incubation Partners
We partner with leading companies to help you scale your startup.
Key Benefits
Get access to a wide range of benefits to help you build and grow your startup.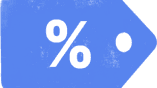 Equity-free
2 months of equity-free support.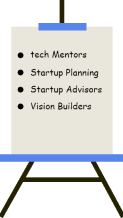 Diverse Mentorship
Receive tailored product and leadership support from Google mentors and industry experts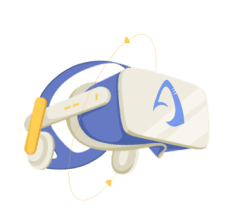 Tech Credits
Receive upto $200,000 worth of tech credits for OVhCloud & IBM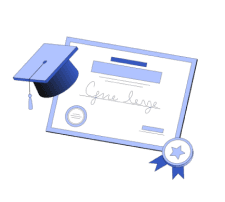 Letter of Recommendation
Get Letter Of Recommendation from us to increase your chances to join other startups looking for co-founders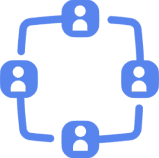 Founder Network
Connect and learn from fellow founders, and access a peer-to-peer support network.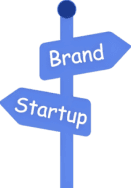 Brand-licensing partnership
Use Sharkdom's Name to spread awareness of your Startup on completing mentorship programme
Join our Mentorship program
Learn how to leverage partnerships to scale your startup with our insightful mentorship program.
Leveraging partnerships
Apply your startup for IBM and OVHCloud Tech Credits worth~200,000$
To Be Noted
Entry Criteria
Building a scalable product or service using "partnerships" as base.
Have an MVP or product ready Startup irrespective of its stage.
Have atleast 2 members working on the startup with atleast 1 working 24x7.
Frequently Asked Questions
No.It is not mandatory for you to have a registered company to apply for incubation support. However, for some of our funding programs having a registered for-profit company might be mandatory